PORCELAIN VENEERS & CROWNS 
From Average to Outstanding in Just a Few Steps
If you have crooked, worn, discoloured  or broken teeth in your smile, veneers and crowns are a simple and quick way to a perfect smile! They can be used as an anti-aging procedure that can take years off your appearance or they can be used as instant braces that make your smile perfect in just weeks!
To have cosmetic dental treatment you should have healthy gums and a high standard of oral hygiene.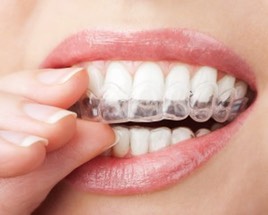 TEETH WHITENING
Teeth bleaching or whitening is a popular and affordable choice to brighten your smile. In practice whitening is quick and easy. … Read More
SMILE DESIGN
We work with the best dental ceramists in Wellington to design your smile and deliver the best  results for your cosmetic needs. 
Treatment planning takes a big part in any smile design so that we are certain that we can achieve the outcome you desire and at the same time communicate with you and the dental ceramist as to what is possible and what is not. After all it is your smile that we are talking about and to get the best results you should not rush into treatment without proper planning and consultations . Study models, wax-ups and mock-ups are part of this process.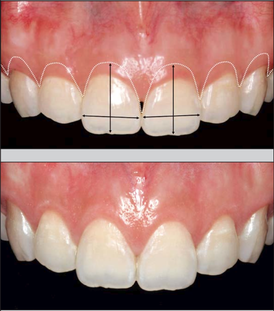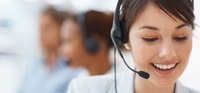 Want to find out more about Cosmetic Dentistry... 
You probably have questions. We can answer them and, based on an analysis of your situation, tell you the options available to you.